Independent Lives is always on the look out for caring people who want to make a difference in people's lives. It doesn't matter what your employment history is, if you are looking for a new job then Independent Lives is for you.
You don't need any experience or formal qualifications to start a new career in care. What matters most is that you want to support people to live independent lives.
We have a range of vacancies within our care and support services. We offer great rates of pay and flexible contracts designed to work around you.
Our competitive rates of pay start in excess of £12 per hour with enhanced rates for bank holidays and great opportunities to progress.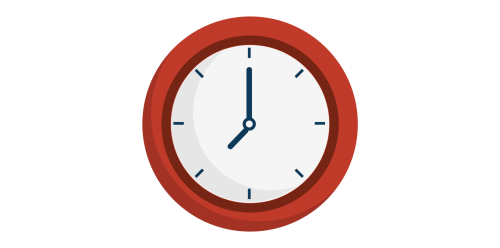 We flexible offer shift patterns and contracts that help you balance work and life. Our shifts are between 7am and midnight with no overnight calls.
As well as free uniforms and PPE, new starters after February 2023 will receive a free workplace tool kit worth over £150.
Our training and development programme will ensure you have the skills you need to do your job and progress with your career.
We make sure our staff have adequate time to get to appointments and pay all travel expenses while on shift.
Get an extra day of annual leave on your birthday each year in addition to your contracted annual leave entitlement.
Join Independent Lives today
Start your new career in care with Independent Lives and help to make a real difference. View our current vacancies or check out the full list of our employee benefits using the buttons below.
Watch Joshua's story and find why your next job should be with Independent Lives.